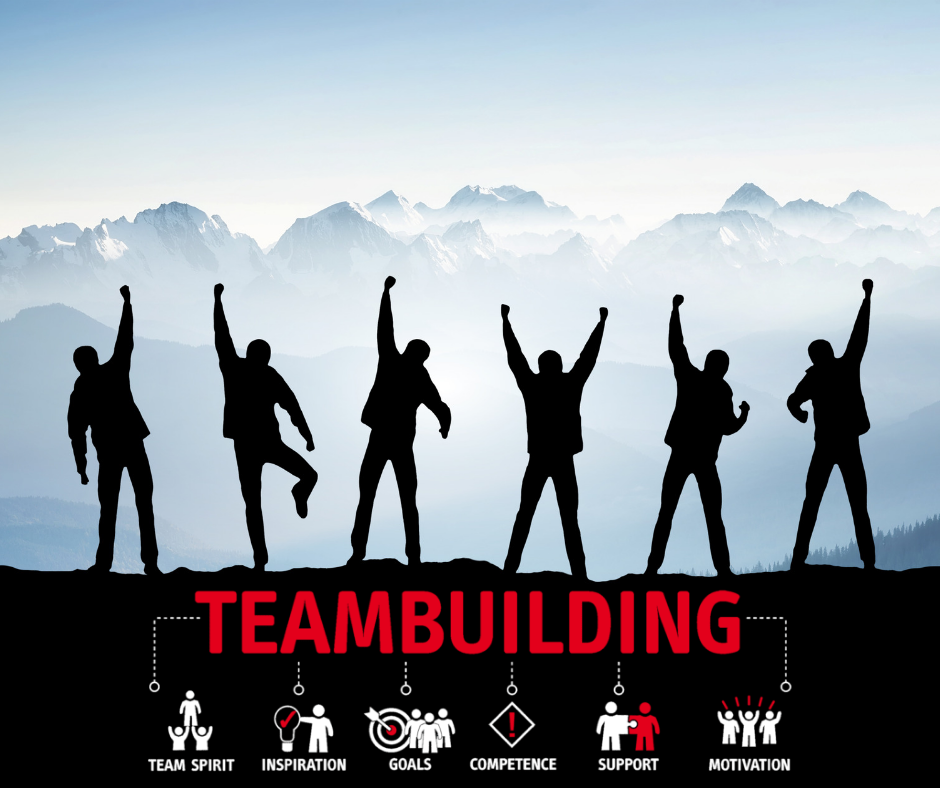 Corporate activities
Team building
Here at The Panic Room Niagara we offer a range of services to companies/organisations who are ready to book a visit at one of Niagara's largest & leading entertainment attractions.
Escape Rooms from the ground up are built for teamwork, being given a goal to accomplish within a time limit and working together to achieve this goal. Teams are able to assess their current tasks and will have to work together in order to succeed with 60 minutes.
This is perfect for replicating the potential stressors and deadlines that may get thrown at staff on a daily basis in their regular roles. By using an Escape Room environment it gives them a really fun and enjoyable experience while also testing themselves and their teamwork.
This will be something your team will be talking about for days and weeks after making it an unforgettable experience.